End of life vehicle de-pollution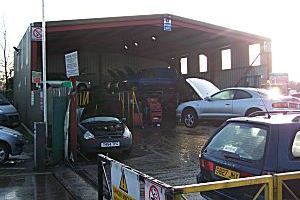 All end of life vehicles are purchased for spare parts.
As of 1/10/2013 cash payments for scrap vehicles is no longer legal.
Full de-pollution service of all liquids, batteries and hazardous waste.
DVLA Certificate of Destruction (CoD) issued immediately.
Collection service within Gloucestershire and surrounding area.
Ferrous & non ferrous scrap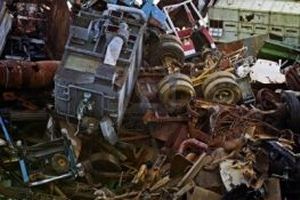 All types of ferrous and non ferrous metals are purchased.
Radiators, ovens, washing machines, steel drums and so on...
Call 01452 713259 for a quote now.
As of 3/12/2012 cash payments for scrap metal are no longer legal.
Payment by cheque or pre-paid Visa card only.